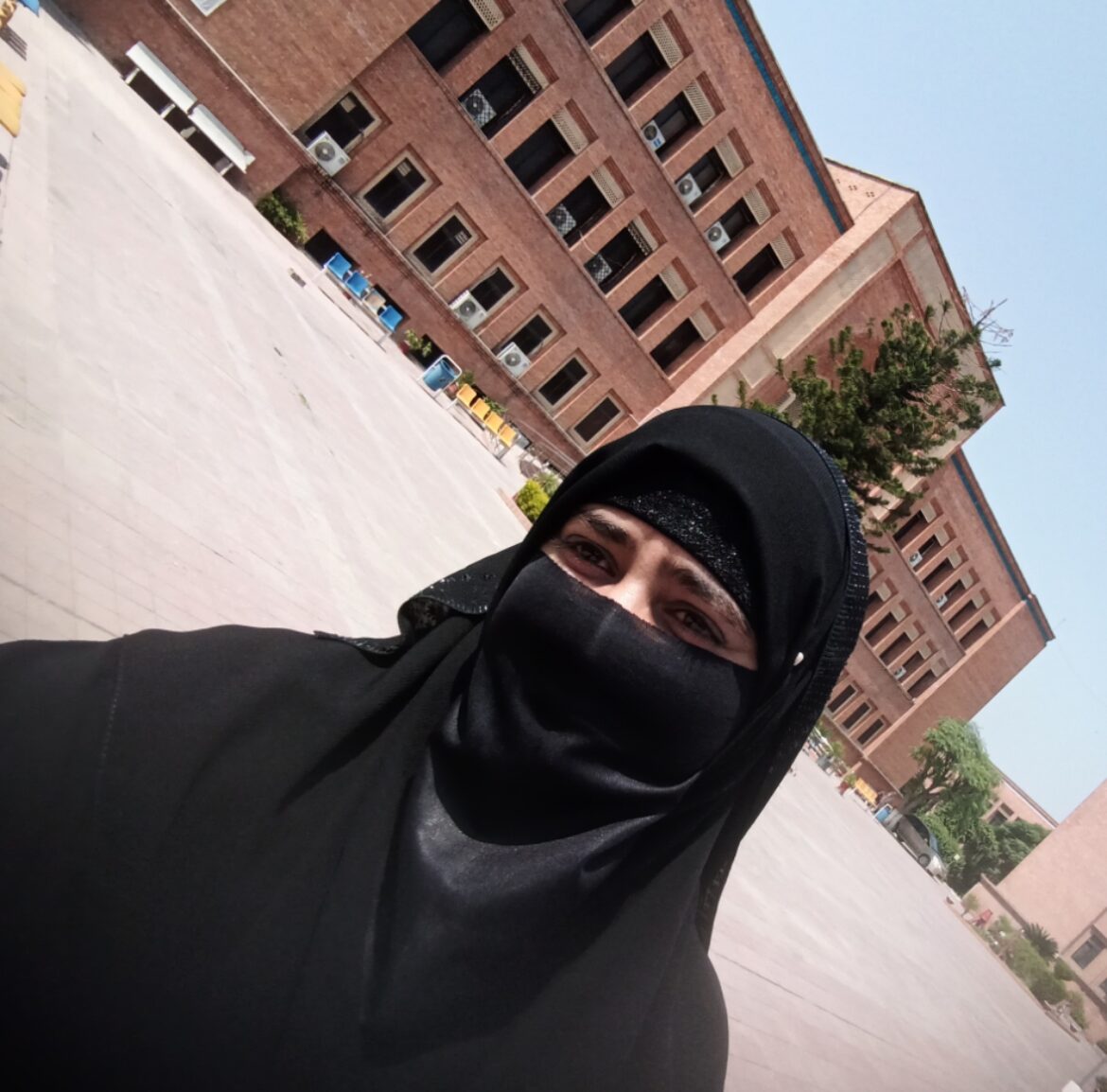 social media strategist
A social media strategist is a specific type of media strategist. These professionals help build targeted ad campaigns and customer engagement strategies but focus only on social media.
How Amazing We are
You Have to See
Facebook Ads Solution
Help your business via facebook ads, which you can target your required audience, we just not boost your ad, I can provide complete solution for your target campaign with my experience.
Campaigns Category
Ea pro tibique comprehensam, sed ea verear numquam molestie. Nam te omittam comprehensam.
Here Is My Some
Experience
Social Media account/Page Management