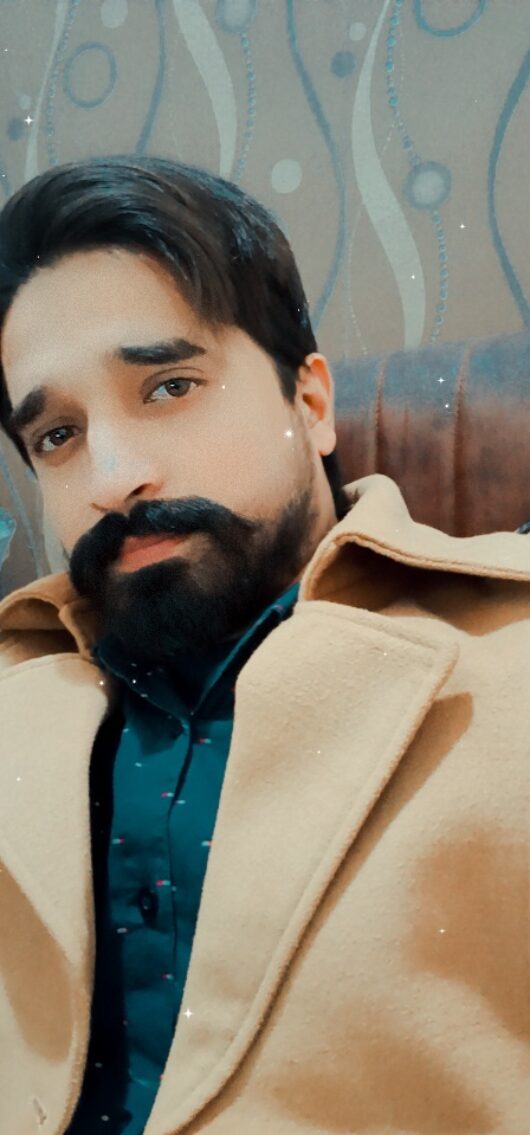 E-Store VA Specialist
Sahil Mehra
eCommerce Virtual Assistant. Our eCommerce Virtual Assistants (VA) can help operate your business on a day-to-day basis. They have the skills and experience needed to provide seller support services for popular online marketplaces like Amazon, eBay, Walmart, Jet, Etsy, and more.
How Amazing We are
You Have to See
Brand Identity Solutions
Providing brand identity , so you can judge your product and can satisfy your customer and increase your sale with your experience.
Listing Product Category wise
Provide you product solution so you can easily list your product accordingly, with high keyword research.
Here Is My Some
Experience
Virtual assistance for Daraz, amazon and ebay. Product hunting with high profit product and local sourcing available.